Approval
tl;dr: Plugin finally in elgato plugin store
Yippie! On Air Clock finally got approved and listed in elgato stream deck plugin store! Here's the Link.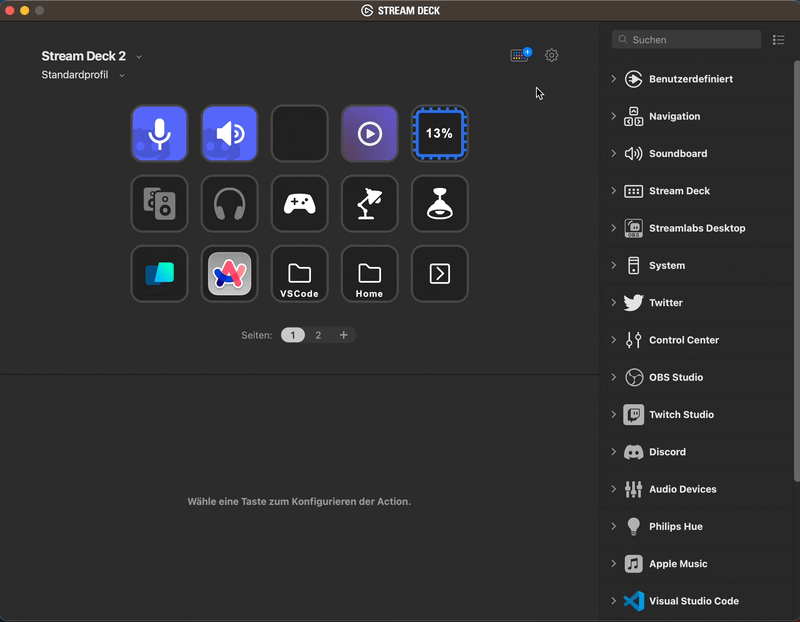 Finally, this project comes to an end. I learned a lot and have some other Ideas, not that I know how the creation of stream deck plugins works. After just a few hours of being listed in the stream deck store, it already got over 100 downloads. I'm happy everytime I look at my stream deck now!
I've also put together a project page collecting all details. For any issues with this plugin, I'll use the github issue tracker.