On Air Clock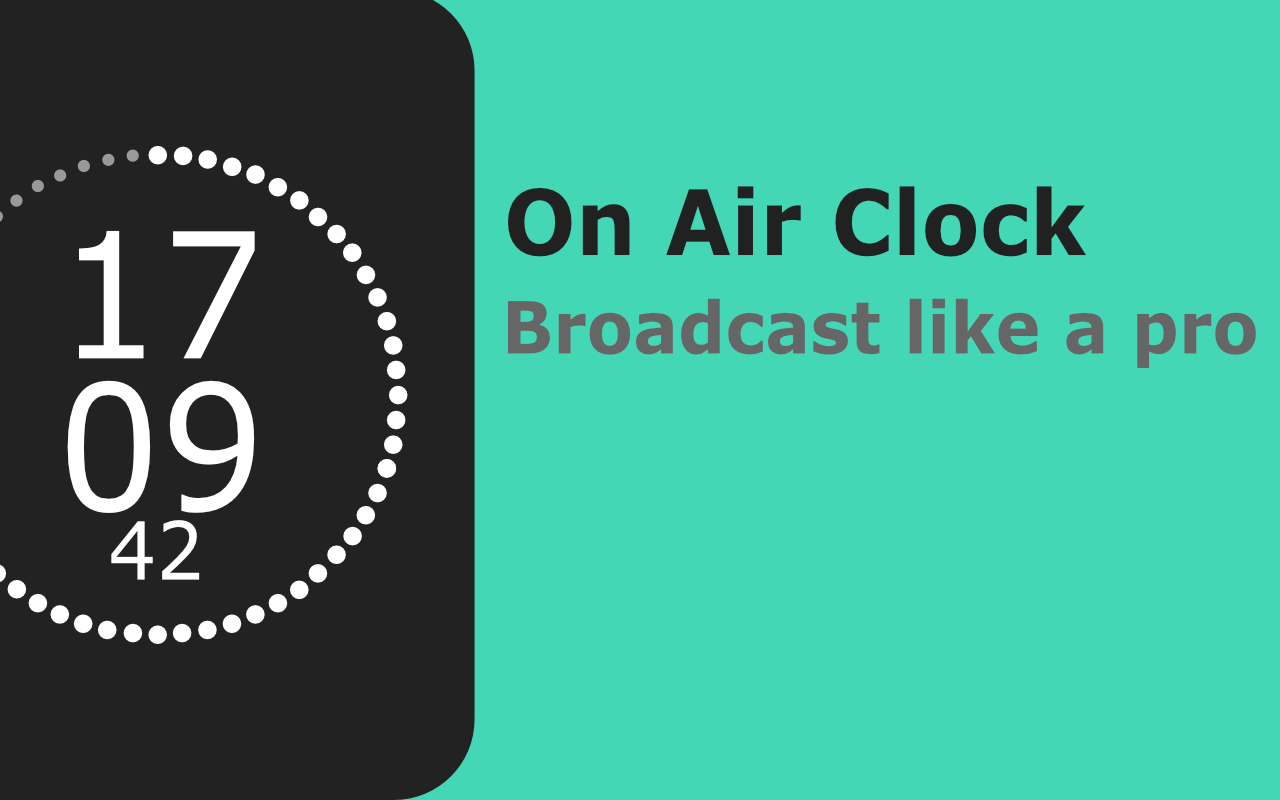 A versatile and configurable broadcast-inspired on air clock for Elgato Stream Deck.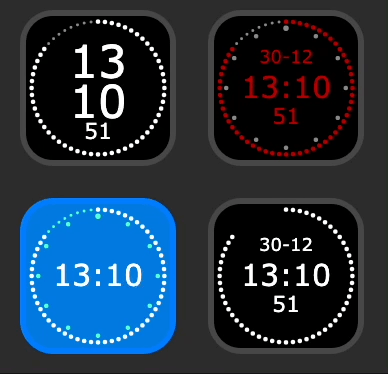 Helpful Links
Features
Choose between different watchfaces - including classic on air clock or more modern clockface
Change the appearance colors by simply setting color values.
Set the watch to display date (dd-mm) and/or seconds or just hh:mm.
Installation
Simply click 'install' in the Stream deck plugin store
For other options, visit the Project's Github page
Issues
Open an issie in the project's Github issue tracker